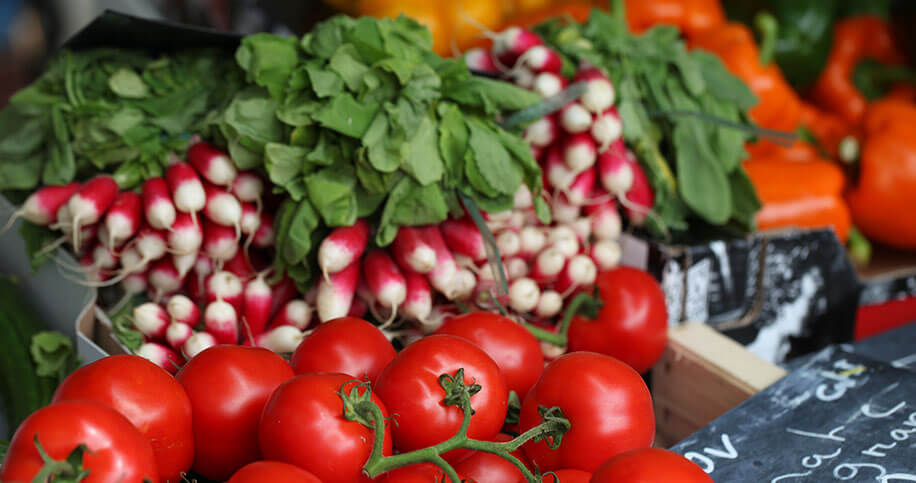 CHRONIC DISEASE
4/16/18
INCLUDE ONE OR MORE SERVINGS OF FRUITS AND VEGETABLES IN A MEAL THIS WEEK
Eating a healthier diet can reduce the risk of future chronic Diseases.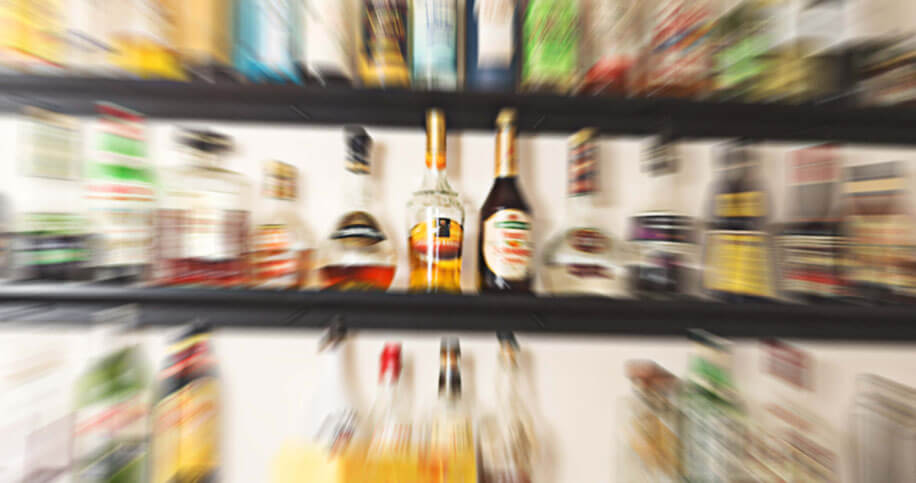 DRUG AND ALCOHOL
4/9/18
TALK TO YOUR TEENS ABOUT THE NEGATIVE EFFECTS OF DRUGS AND ALCOHOL
Talking to your children about drugs and alcohol can reduce the risk of them participating in the future.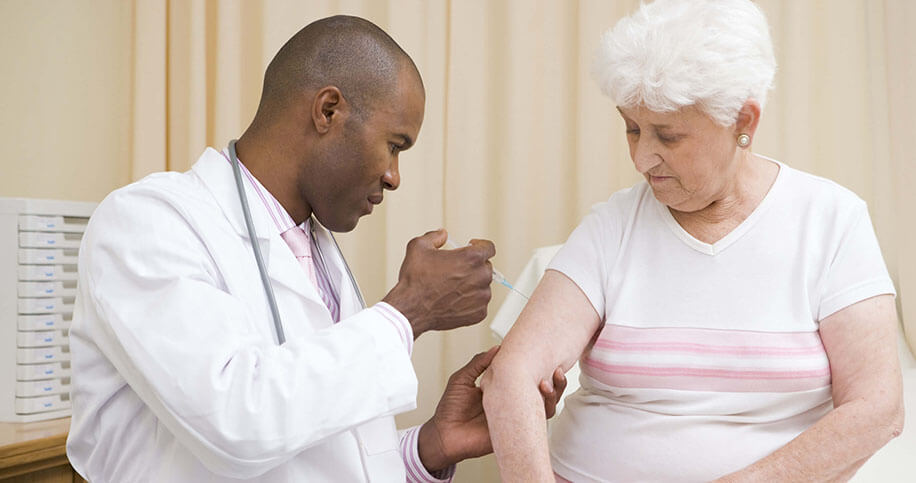 COMMUNICABLE DISEASE
4/2/18
MAKE AN APPOINTMENT FOR YOUR FLU SHOT
It is important to get your flu shots to protect yourself and reduce your risk of getting sick.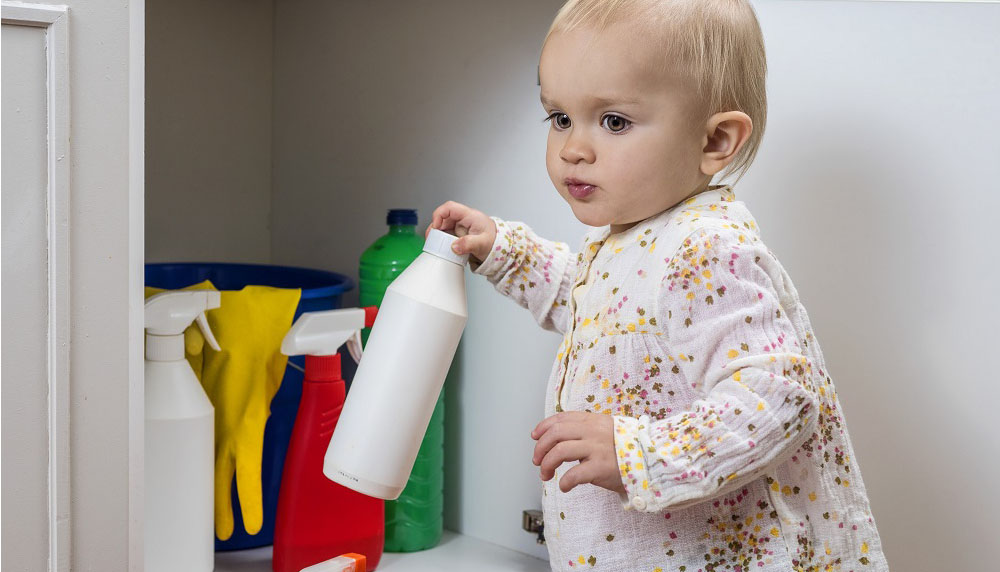 ENVIRONMENTAL HEALTH
3/26/18
CHECK IF YOUR CLEANING SUPPLIES AND MEDICATIONS ARE OUT OF REACH OF CHILDREN
It is important to keep poisons that may resemble drinks and juices that will harm your children out of reach.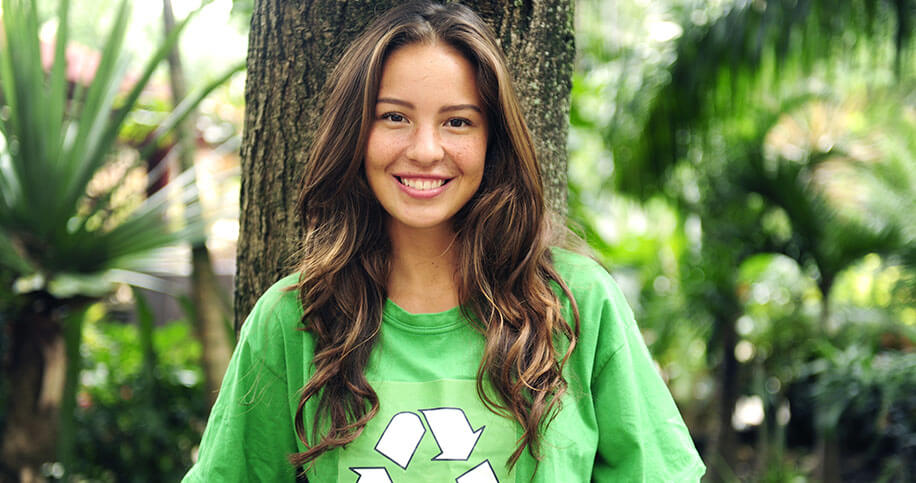 ENVIRONMENTAL HEALTH
3/19/18
DON'T MIX RECYCLING AND GARBAGE IN THE SAME CONTAINERS
Protect the environment that you live in and stop pollution by recycling and reducing unnecessary waste.